JOB OPPORTUNITY!
JOB OPPORTUNITY!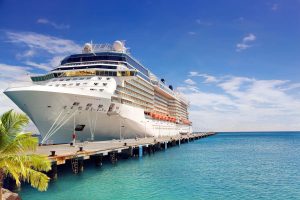 Do you want to travel around the world with a cruise ship?
We would like to kindly inform you, our company is looking for Professional Dancers for various contratcs with possibility of high salary and continuous offers.
If you are interesed for now or for the next season contact us for more informations.
You can check us, on our facebook https://www.facebook.com/actualart/ or website page here: http://actualart.hu/en/
What we are looking for right now are Professionally Trained Dancers for Cruise Ships.
Age:18-35
Height: between 1.65 – 1.72 more or less for girls and 1.75 – 1.82 more or less for boys.
The contract period is usually 6 moth.
If you would like to be considered, please send us e-mail to CASTING@ACTUALART.HU with your updated CV, photos and video demo links.
Finally enjoy our promotion video: https://drive.google.com/file/d/1gQLtiWnCQJm-EOkzOq-Vmt88YqFfmII5/view?usp=sharing
THX
Actual art Team